MARKETING & BUSINESS INTELLIGENCE
We support companies to leverage INTERNAL and EXTERNAL DATA about their clients in order to create better targeting scenarios and to adapt commercial terms.
Data and analytics for Sales & Marketing
Sector studies
Client Portfolio Diagnostic
Competition Analysis
Training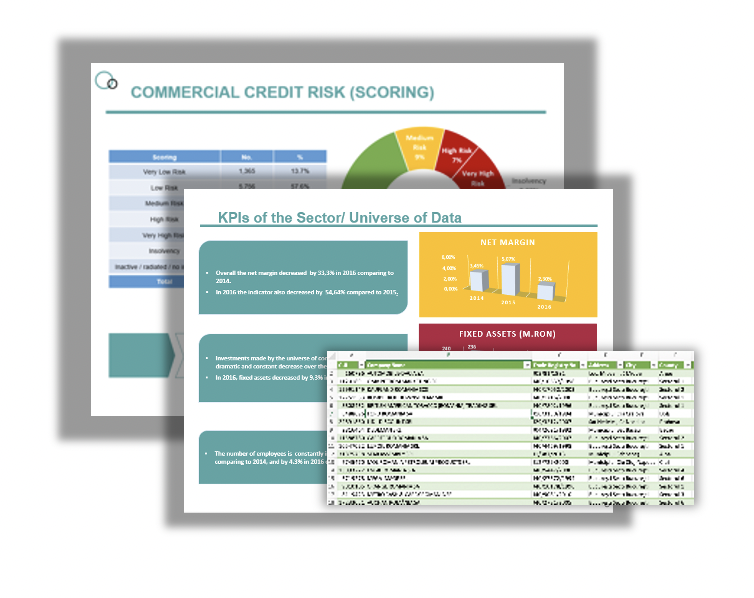 COMMERCIAL CREDIT MANAGEMENT & DEBT COLLECTION
A process easy to implement for a healthy credit risk management policy by combining data & analytics with the expertise of trained financial analysts.
Consultancy
Software selection & automation
Risk Models development
Executive Search
Interim Management & Outsourcing
Training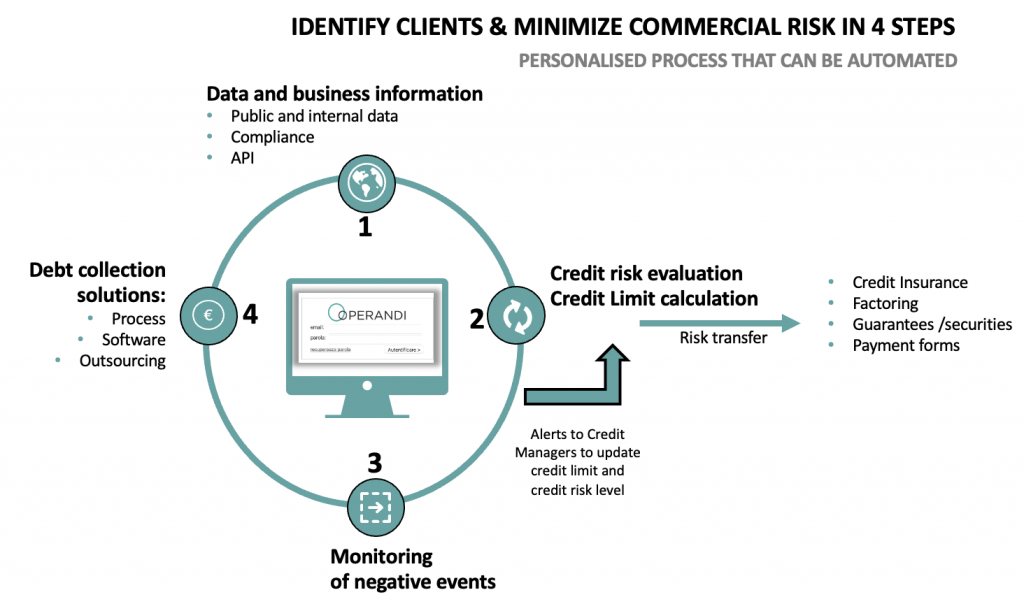 The compliance pressure is increasing, and companies must check the ultimate beneficiaries of contracts (KYC and UBO), satisfy the local, and headquarter regulation regarding anti-corruption law and apply GDPR to avoid substantial penalties.
There are new operational risks for companies that combine regulation, process, and technology that ADVISORS can promote to their clients.
How can we help?
Data risk assessment
Know Your Customer
Suppliers' selection
GDPR
Training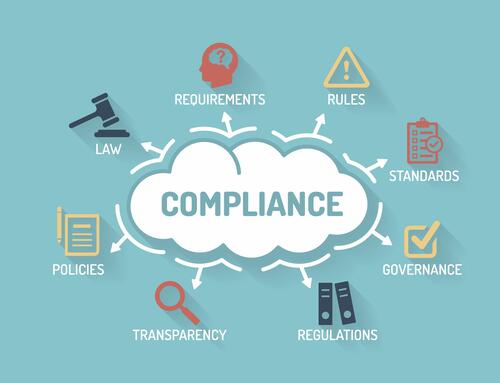 FINNACIAL PLANNING & WEALTH MANAGEMENT
Financial Planning for individuals is a solution promoted by numerous accountants, lawyers, and notaries in western Europe.
It is mainly to check the adequacy between the saving and the family's financial goals: purchase of a house, prepare the retirement, finance the college fees.
Once a year, the financial planner updates the report and proposes actions. The users of these services are usually the company's executives, entrepreneurs who sold their companies and sportives that are experiencing substantial incomes for a short period of activity.
Our solutions include:
Audit of the portfolio management & fees
Financial Planning study
M&A and transmission of family business
Training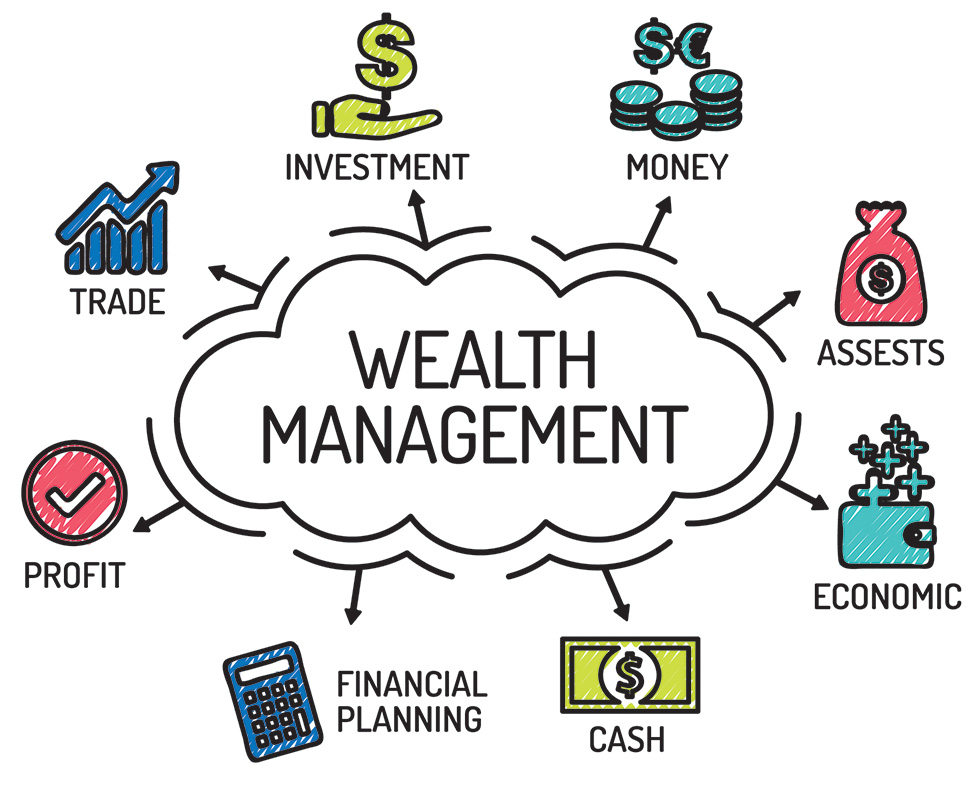 Selection of solutions for the Board & Senior Management

Audit of the management of assets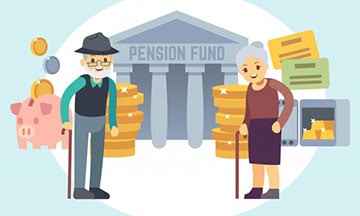 Join our community of Advisors!