Consulting
Mouse over to learn more.
Portfolio of solutions
We continuously assess suppliers and you get a portfolio of selected solutions for your clients
Marketing
Mouse over to learn more.
Valuable Ideas
Your get full support from our team for your marketing actions
Resources
Mouse over to learn more.
Back office
You get a back and middle office support to provide additional value-added services to your clients
Recurrent business
Mouse over to learn more.
Recurrent business
You will be able to provide valuable added-value services at a friendly price. Renewal rate over 95 percent.
CONSULTANT FOR SERVICES COMPANIES
ABOUT OPERANDI
Operandi is a consultant that supports Services Companies to sell new solutions to their clients.
Services companies are Accountancy firms, Consulting firms, Chambers of Commerce, Professional Associations, and Business Newspapers.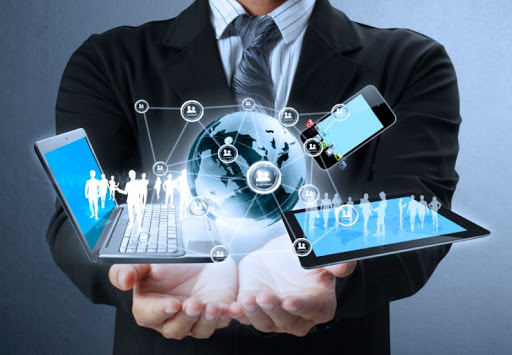 How Do We Work
We select the best solutions, train Advisors, provide back-office support for development and continuously search to bring new added-value and ensure quality for your new recurrent business.
YOUR BENEFITS
Why should you become an OPERANDI ADVISOR?
TECHNOLOGY PARTNERS
Do you want to be one step ahead, embrace digitalisation and consolidate your market position?
Become an OPERANDI ADVISOR!

Karim Kheirat
Managing Partner
With over 25 years of experience in Financial Advisory, working for companies like JP Morgan, UBS or KPMG, Karim initiated and continuously develops Operandi. Currently he is the President of ACIA (Association of Credit Risk Companies) and former Vice-President of CCIFER.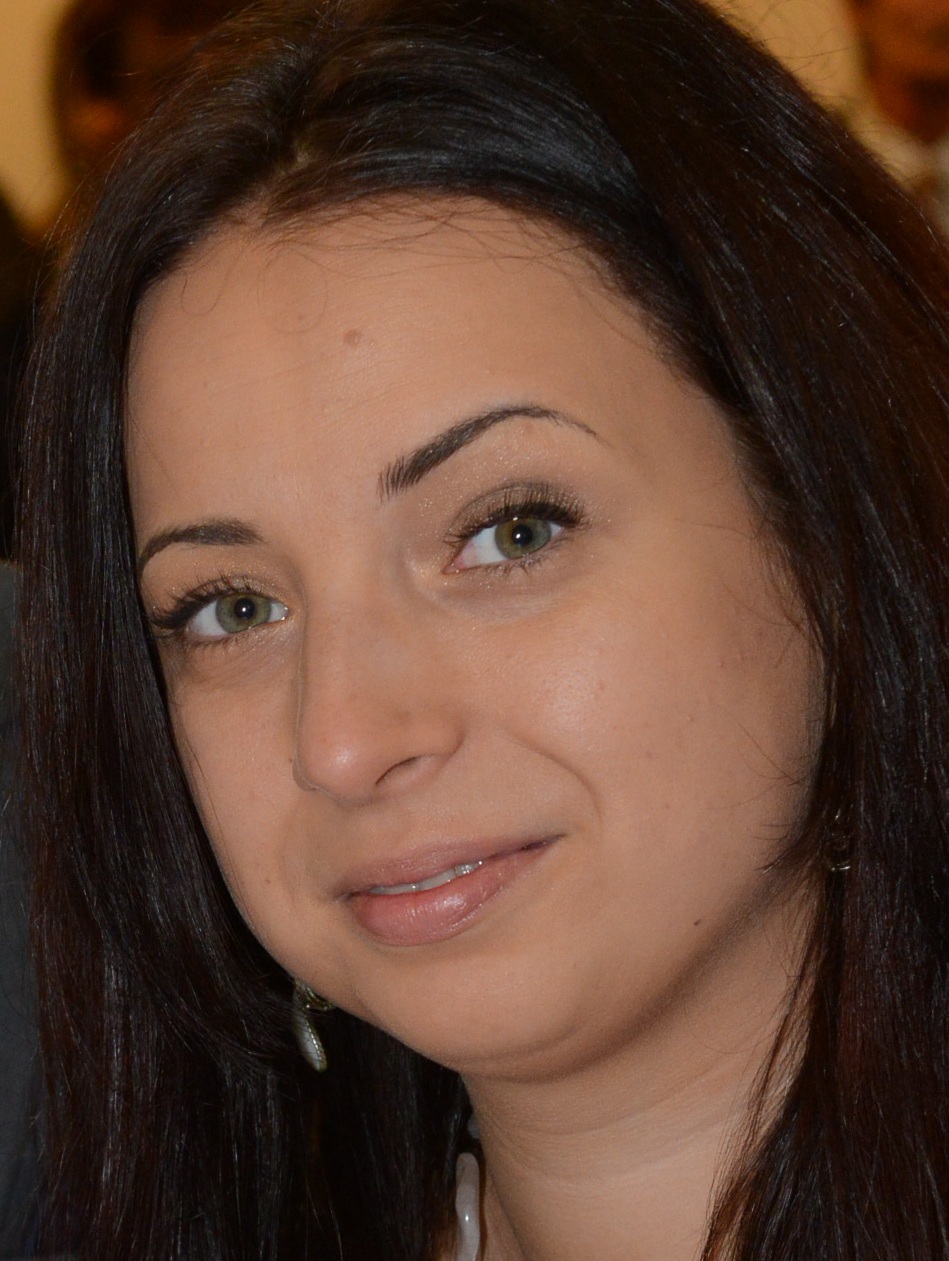 Elena Paraschiv-Pop
Business Development Partner
Elena has over 16 years of performance in Sales, Marketing and Business Development. The last 10 years are dedicated to the consulting industry. Currently she supports the development of Operandi and she is also a Creative Entrepreneur.
Feedback from our Advisors